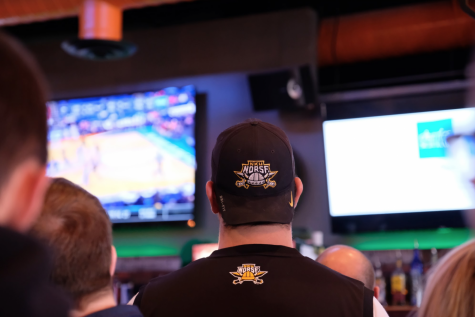 Sam Rosenstiel and Kane Mitten

March 24, 2019

Filed under Featured Story, Men's Basketball, Sports
As Norse fans across Highland Heights held each other and hoisted drinks in the air, you wouldn't have known they were toasting a defeat.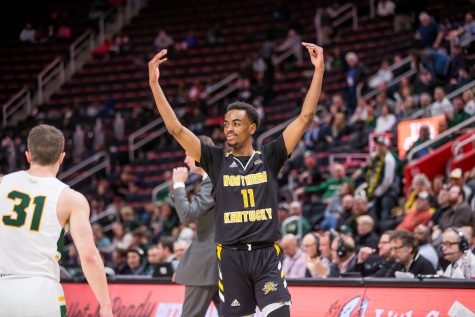 Sam Rosenstiel and Sierra Newton, Editor-in-Chief, Sports Editor

March 22, 2019

Filed under Featured Story, Men's Basketball, Sports
It might be a longshot, but that would make an upset that much sweeter. The 14-seeded NKU Norse are taking the fight to Tulsa against 3-seed Texas Tech Red Raiders today at 1:30 p.m. in the school's second March Madness appearance since entering Division I. But how likely are the Norse to win? We ...