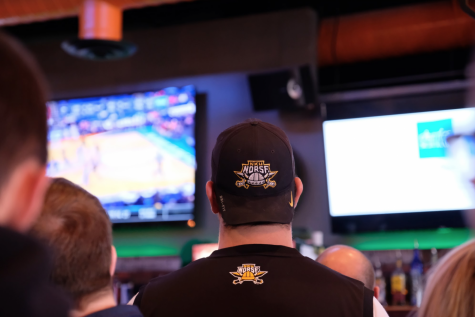 Sam Rosenstiel and Kane Mitten

March 24, 2019
As Norse fans across Highland Heights held each other and hoisted drinks in the air, you wouldn't have known they were toasting a defeat.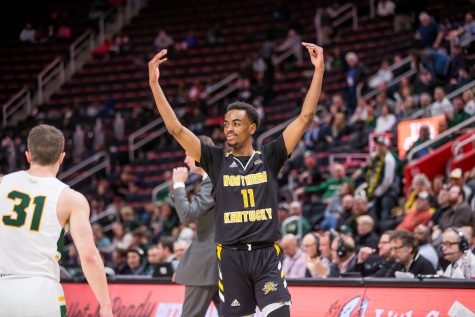 Sam Rosenstiel and Sierra Newton, Editor-in-Chief, Sports Editor

March 22, 2019
It might be a longshot, but that would make an upset that much sweeter. The 14-seeded NKU Norse are taking the fight to Tulsa against 3-seed Texas Tech Red Raiders today at 1:30 p.m. in the school's second March Madness appearance since entering Division I. But how likely are the Norse to win? We ...