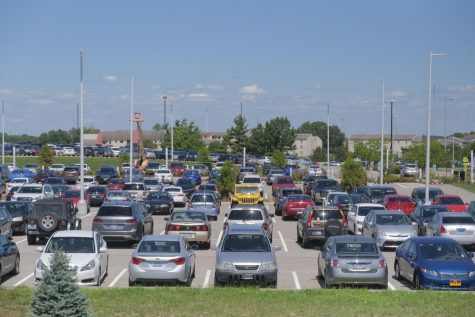 Natalie Hamren, Editor-in-Chief

August 21, 2020
The Northerner reached out to Jackson (Andy) Meeks, Director of Business Operations and Auxiliary Services, over email to answer all of your questions about parking at NKU this semester.  Why weren't parking rates reduced this year since most students are not on campus? Jackson Meeks: "We have tak...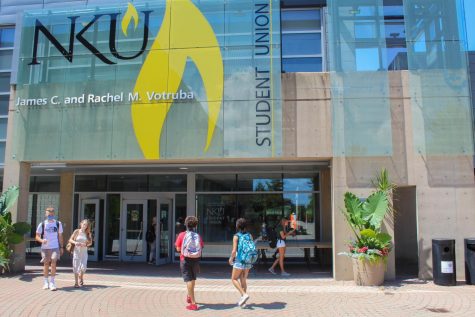 Rachel Smith, News Editor

August 17, 2020
SGA discussed parking citations, recruitment and goals for the semester at its meeting on Monday. Student officials were able to meet in person or convene virtually via Zoom for the first meeting of the Fall 2020 semester. Parking citations temporarily waived Parking citations are waived for the next two weeks as stude...