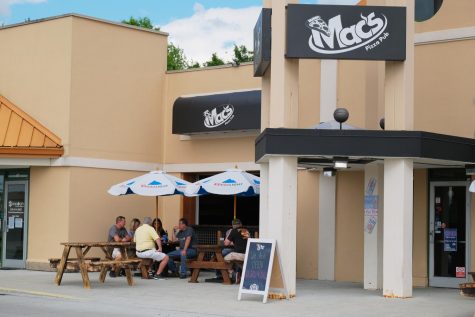 Alyssa Weber, Arts & Life Editor

May 23, 2020
Harvey Germain, owner of Mac's Pizza Pub in Cold Spring, said the first day of reopening for dine-in, May 22, was a beautiful day as guests visited to hang out and have a good time sitting outside of the establishment. While doors were still closed to the public, Germain and staff took advantag...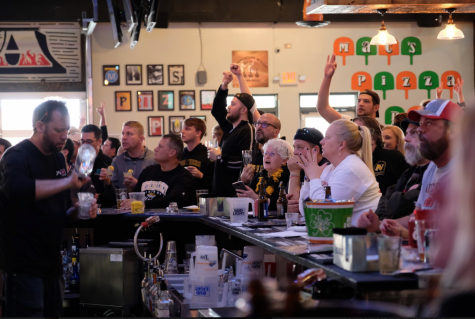 Kane Mitten, Arts & Life Editor

September 27, 2019
For many NKU students, going to the Applebee's location just outside of campus every Wednesday for karaoke nights is a tradition.  So when the popular restaurant chain announced this past Wednesday that karaoke nights were no more, several students took to Twitter to criticize the decision. Some went as far as starting a #boycottapplebees hashtag. Then, a Mac's Pizza Pub employee announced on Twitter that Mac's would be hosting its own karaoke nights from now on.