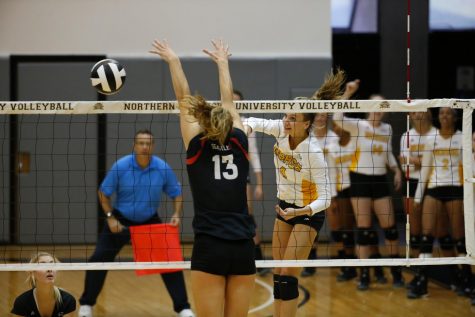 Mike Canizales, Reporter

September 18, 2017
The women's volleyball team dropped matches to Lipscomb, Florida and Florida A&M at the Gator Invitational in Gainesville, Florida over the weekend. After opening the season 4-0, the Norse have lost five straight games and currently rank 6th in the Horizon League standings. NKU will retur...
Follow us on Instagram!
Email Updates
Enter your email address below to receive our daily email updates.