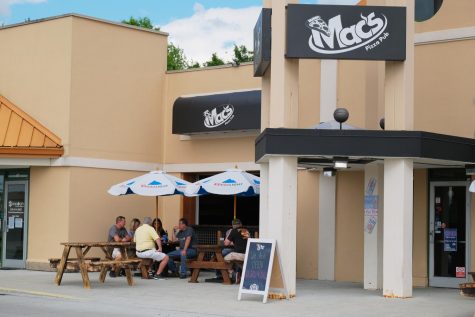 Alyssa Weber, Arts & Life Editor

May 23, 2020
Harvey Germain, owner of Mac's Pizza Pub in Cold Spring, said the first day of reopening for dine-in, May 22, was a beautiful day as guests visited to hang out and have a good time sitting outside of the establishment. While doors were still closed to the public, Germain and staff took advantag...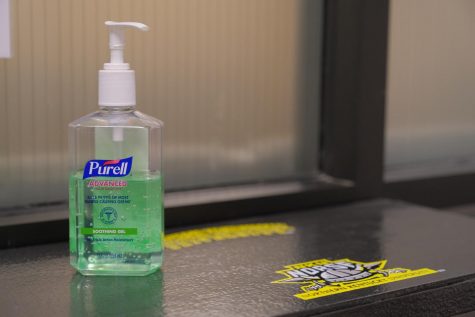 Rachel Smith, Assistant News Editor

April 28, 2020
Ohio and Kentucky have amended their stay-at-home directives, both state governors announced in separate statements yesterday.  Ohio will begin opening some non-essential businesses on Friday, as part of Governor Mike DeWine's plan throughout the next few weeks. Kentucky citizens will be highly e...