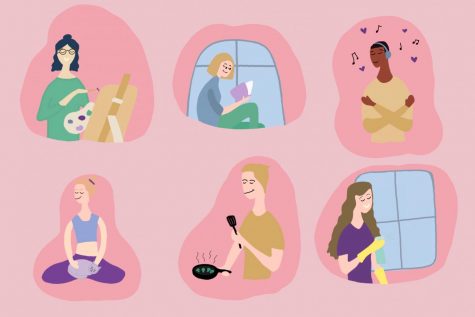 March 14, 2020
We know it's been stressful lately, so find some new ways to take care of yourself from our editors. Natalie Hamren, Editor-in-Chief  How do you practice self-care? "I like to take bubble baths—a lot of baths. I also snuggle with my cats, browse through Buzzfeed, play games on my ...
Follow us on Instagram!
Email Updates
Enter your email address below to receive our daily email updates.