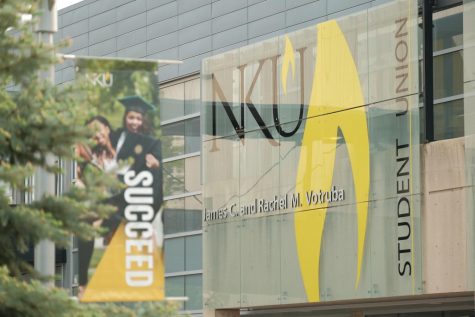 Rachel Smith, News Editor

October 5, 2020
SGA passed its first resolution of the semester at Monday's meeting with a proposal to change the University's current alcohol policy in housing. The resolution, which would allow beer and wine in University Housing for anyone aged 21 or older, was passed and will now be reviewed by a leadership...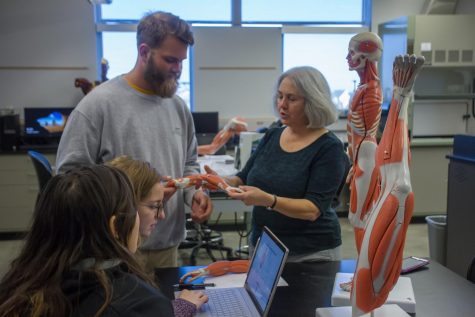 Elizabeth Cates, Staff Reporter

April 5, 2020
On March 31, NKU sent out an email notifying students the option to change letter grades to pass/fail would be coming in an email on April 13. RELATED: NKU allows students to opt-in pass/fail grading for semester On March 21, Sierra Blair started a petition requesting NKU to switch to an opt-in ...