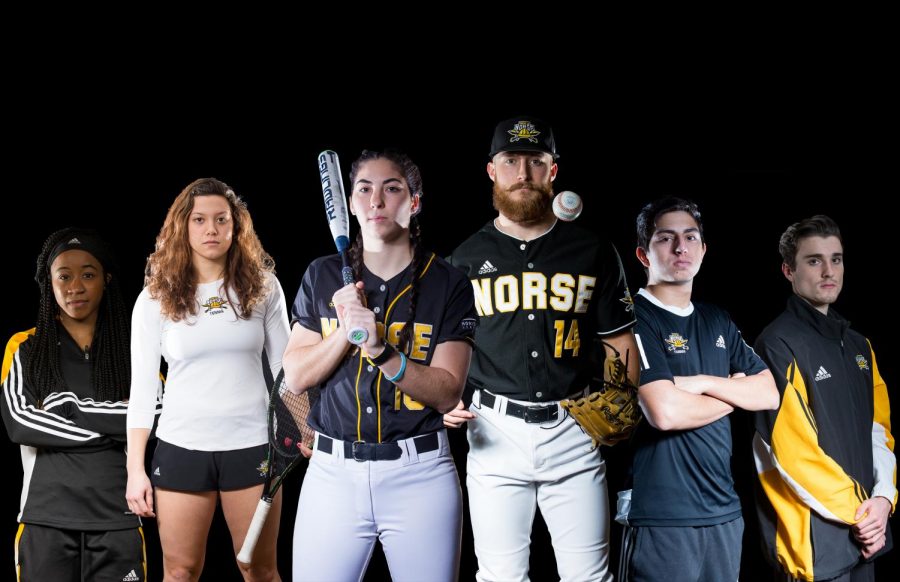 Colin Johnson
The unseasonably warm temperatures the past week and a half have welcomed with open arms the start of the spring sports season here at Northern Kentucky University. Baseball and softball opened their respective seasons last weekend while tennis has played several indoor matches so far.
While the respective sports didn't have as much team success as they would have hoped last season, there were plenty of individual successes, including a Horizon League Player of the Year crown and a Major League Baseball Draft selectee.
Each team, however, will be looking to claim one thing this season; a Horizon League Championship, something a spring sports team has yet to claim. The baseball team has been selected fourth out of six teams in the preseason rankings while softball was selected seventh out of 10 in the preseason rankings.
Meanwhile, women's tennis was selected to finish fifth in the preseason rankings while men's tennis was selected to finish 10th in the league in the preseason polls.
This issue we dive into what each team is expecting from this season and the challenges that the teams will face along the way.