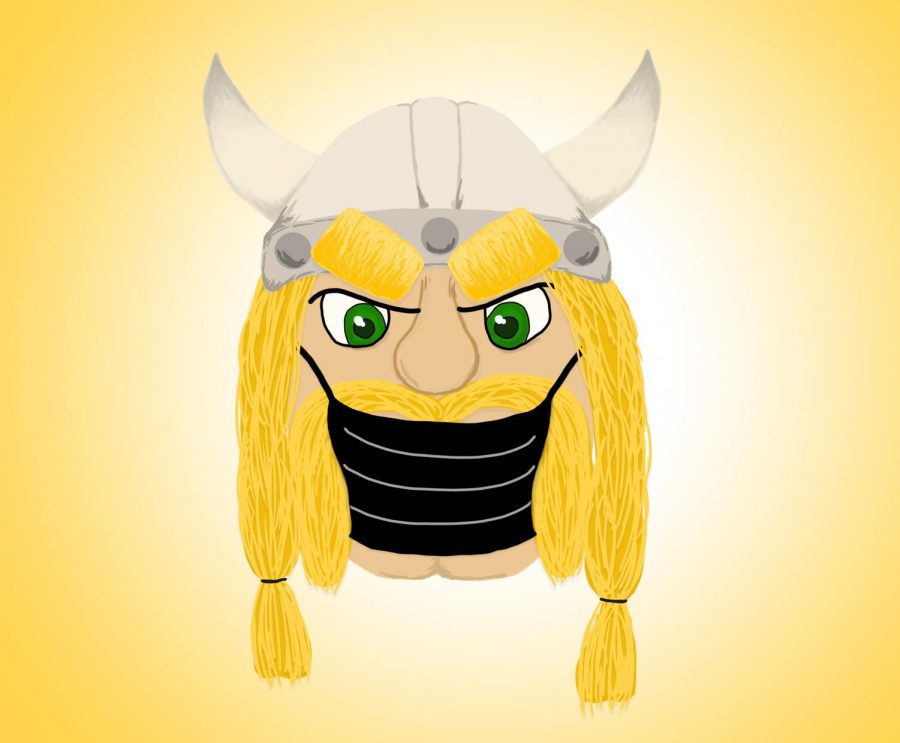 Abby Behrens
COVID-19 has completely stopped the world.
Schools now operate online. Grocery stores are no longer open 24/7. Masks are strongly encouraged to be worn in public—even just for exercise.
Coronavirus has changed lives. Coronavirus will always be a significant moment in history. Coronavirus has changed NKU.
The Northerner wanted to document these unprecedented times by focusing on how COVID-19 has impacted NKU. Specifically, we wanted to know how students were coping with online classes. We wanted to know how professors are balancing their home lives with their work lives. We wanted to know how seniors felt about commencement being canceled for the spring. We wanted to give professors, students and faculty a platform to tell their story—how this pandemic impacted their lives.
Read on to see how essential workers feel about working during the pandemic. Read the perspectives of various NKU faculty and staff who quickly had to transition their classes, departments and organizations online. Read about how Provost Sue Ott Rowlands led NKU through COVID-19.
The Northerner hopes this package showcases NKU's resiliency.