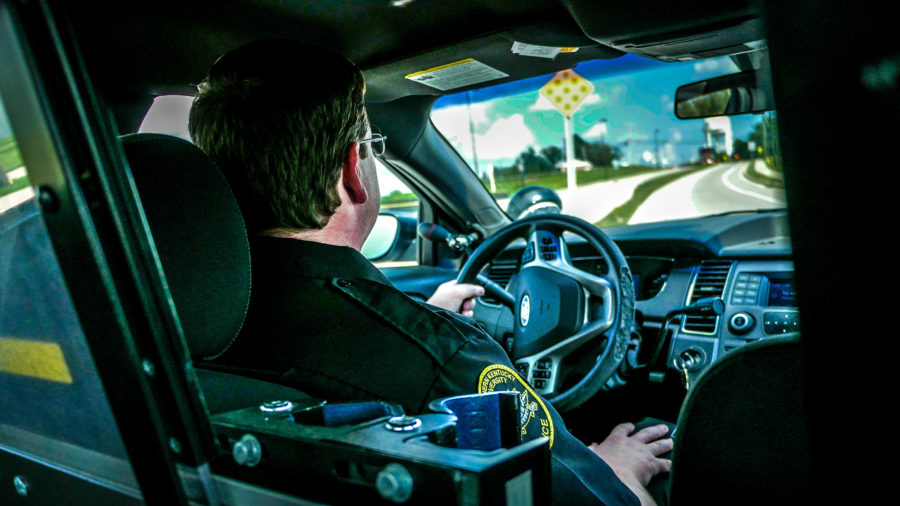 Alec Reynolds
Interim Police Chief John Gaffin sits back in his chair, static fading in and out of the room from the police scanner across the hall.
Just days before, an Ohio State University police officer shot and killed an OSU student who police say drove his car through a group of people before exiting the car and carrying out a knife attack, hospitalizing eleven, CNN reported.
"We don't wake up thinking it will happen to us," Gaffin said.
"But, we prepare for the things that we can't expect."
Gaffin has had to plan more extensively, after a student was in possession of a loaded firearm on the third floor of Steely Library in the fall of 2015.
RELATED: Surge of shootings on U.S. college campuses prompts NKU to re-examine emergency response procedures 
That was the first time Gaffin, who has served NKU for nearly a decade, had experienced a situation with a student in possession of a weapon on campus.
"There's risks to these kind of events beyond just gun violence," Gaffin said.
Gaffin said the knife attack at OSU shows that not all act of violence are "active shooter" situations.
"I would prefer the term 'random act of violence,'" Gaffin said. "We are talking about individuals that are hard to predict."
Gaffin said he commends OSU for how officials handled the incident, and he said the NKU Police Department is working towards communicating information in the event of an emergency in the best way possible.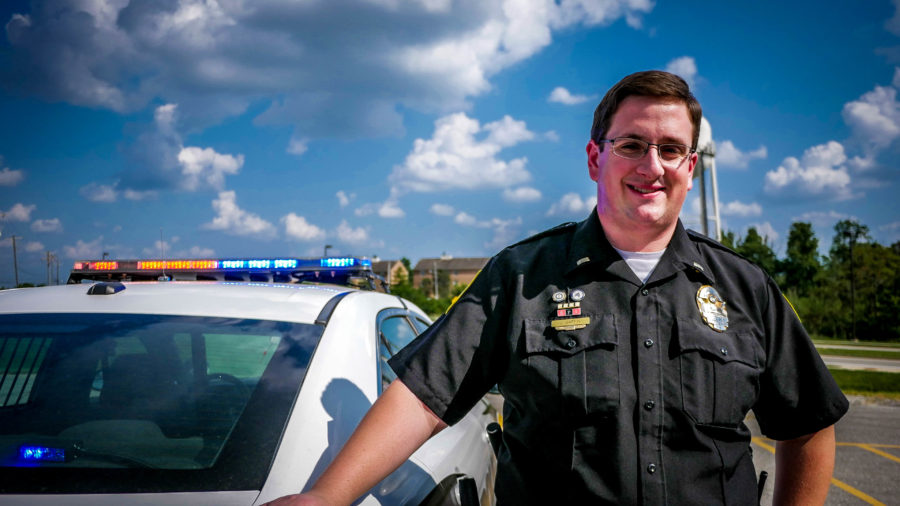 a:link {
color:#006699;
}