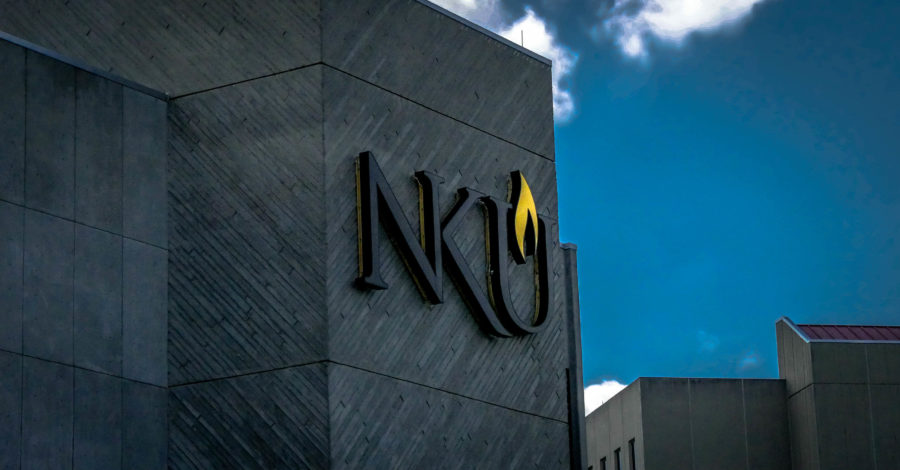 Alec Reynolds
Northern Kentucky University was ranked 12th out of 30 for safest college towns in America, according to a report from SafeWise, a home security and safety brand that focuses on safety education. 
SafeWise released its 30 Safest College Towns in America report on September 7, 2016.
NKU has approx.15,000 students and crime statistics show that there were no robberies, arson, incidents of assault, vehicle theft or murder in 2014, according to data collected by Safewise.
"The safety of each student, faculty, staff, and visitor is our top priority and very much a shared responsibility across campus as well as across the community," said Lt. John Gaffin, interim University police chief in a university press release on Sept. 14. "We are proud to work with Highland Heights and many other community partners."
The university provides a free phone app to students that includes emergency contact information with an alert system and safety tips to keep them safe, along with conducting fire drills and A.L.I.C.E training, which is active shooter training.